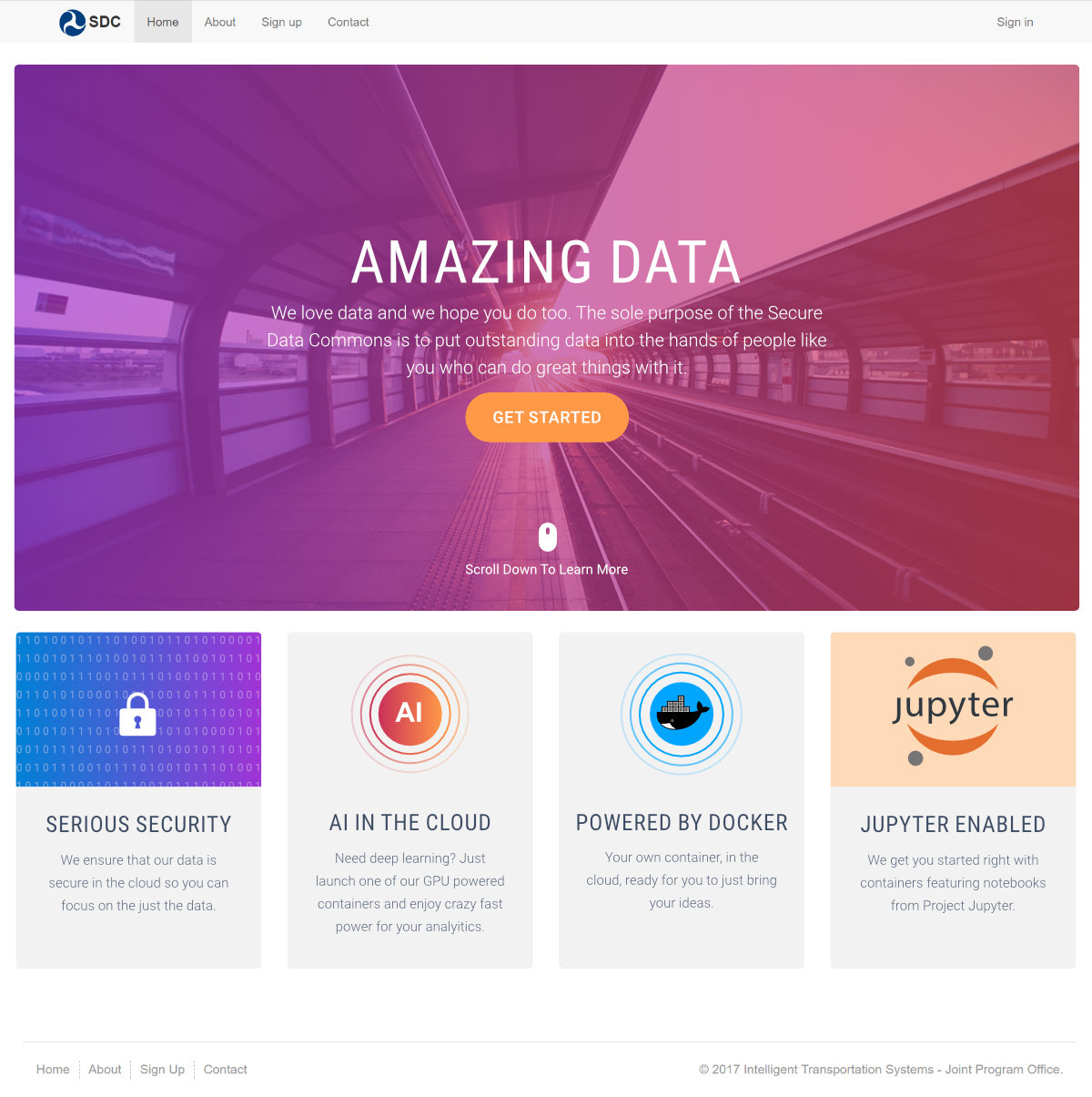 Designed as a proof-of-concept to demonstrate rapid prototyping this site was developed in January of 2017. Produced using Node.js, React, and Bootstrap, this MVP contains all the moving parts for a complete data analysis environment management system. Stand-out features include; Docker container management, user management, and responsive design. Full source code can be found on GitHub.
A clean, simple site that highlights products from a local U.S. ink manufacturer. Site features nice use of color and was designed to display clean on various platforms, mobile, etc.
A personal blog, this site ended up having a life of it's own! After posting for about a year the site became very popular, growing to have over 100k visitors per month at it's peak. Recently I have decided not to continue with the site ue to challenges in maintaining the site and providing fresh content. Also a factor, changes with how Google ranks blogs significantly reduced the revenue generated by advertising leading to my decision to discontinue posting new content. The site design was a heavily modified Wordpress template, complete with custom modules and PHP code. A great experiment that I do not regret this site was instrumental in providing me with hands-on experience with how to run a online self-funded blog.