Drinks Volume 2 - Snapseed Preset Pack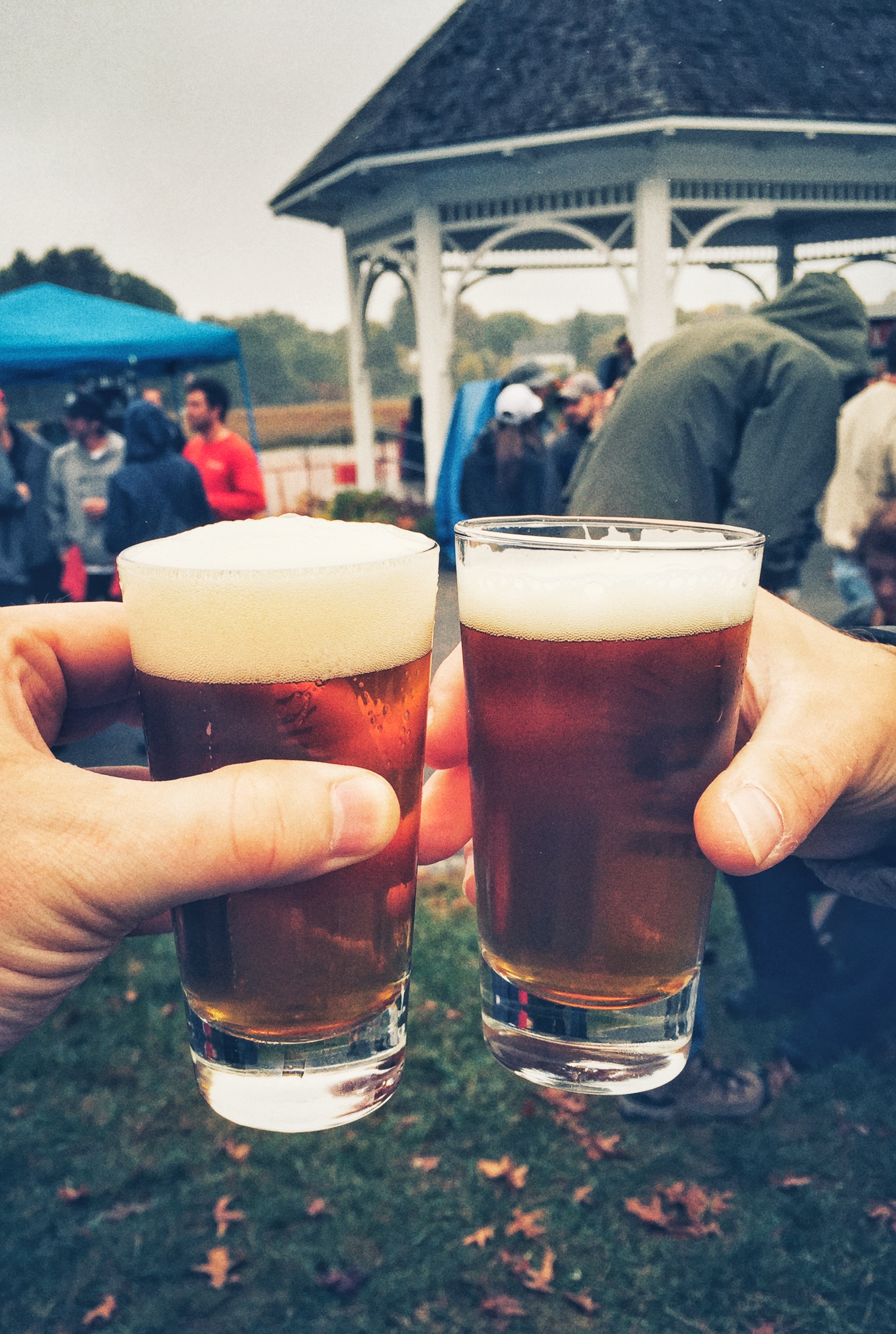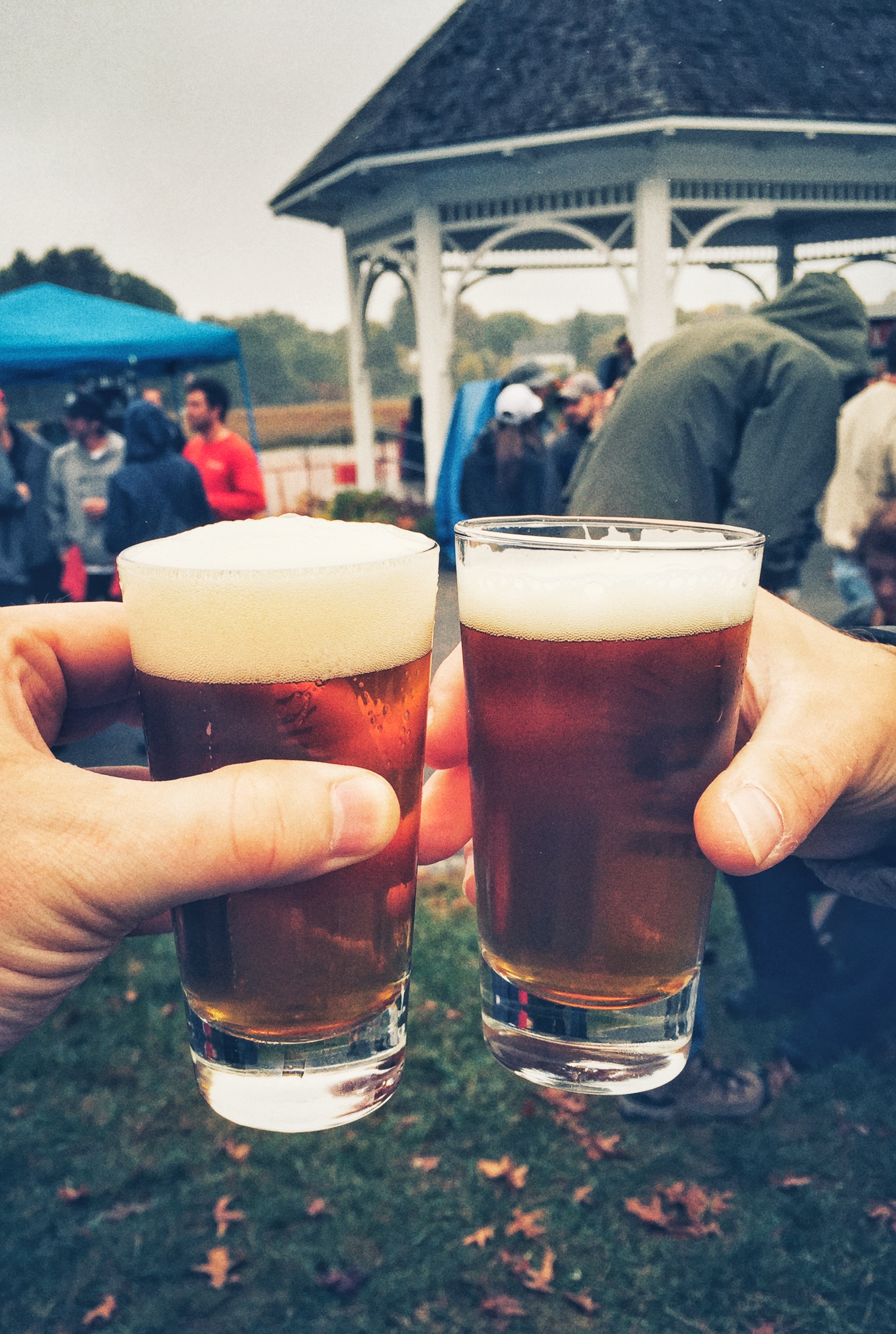 Drinks Volume 2 - Snapseed Preset Pack
Looking to take your Snapseed photo editing game to the next level? Want some presets that make those drinks at the bar pop? This collection of Snapseed QR code presets targeted directly at smartphone photography is just what you are looking for!
What you get:
Five Google Snapseed QR Codes (Presets) that you can use to stylize your smartphone photos!

Easy-to-follow how-to guide to get you started on using Google Snapseed QR code presets.