SnapSeed Presets - Architecture Volume 3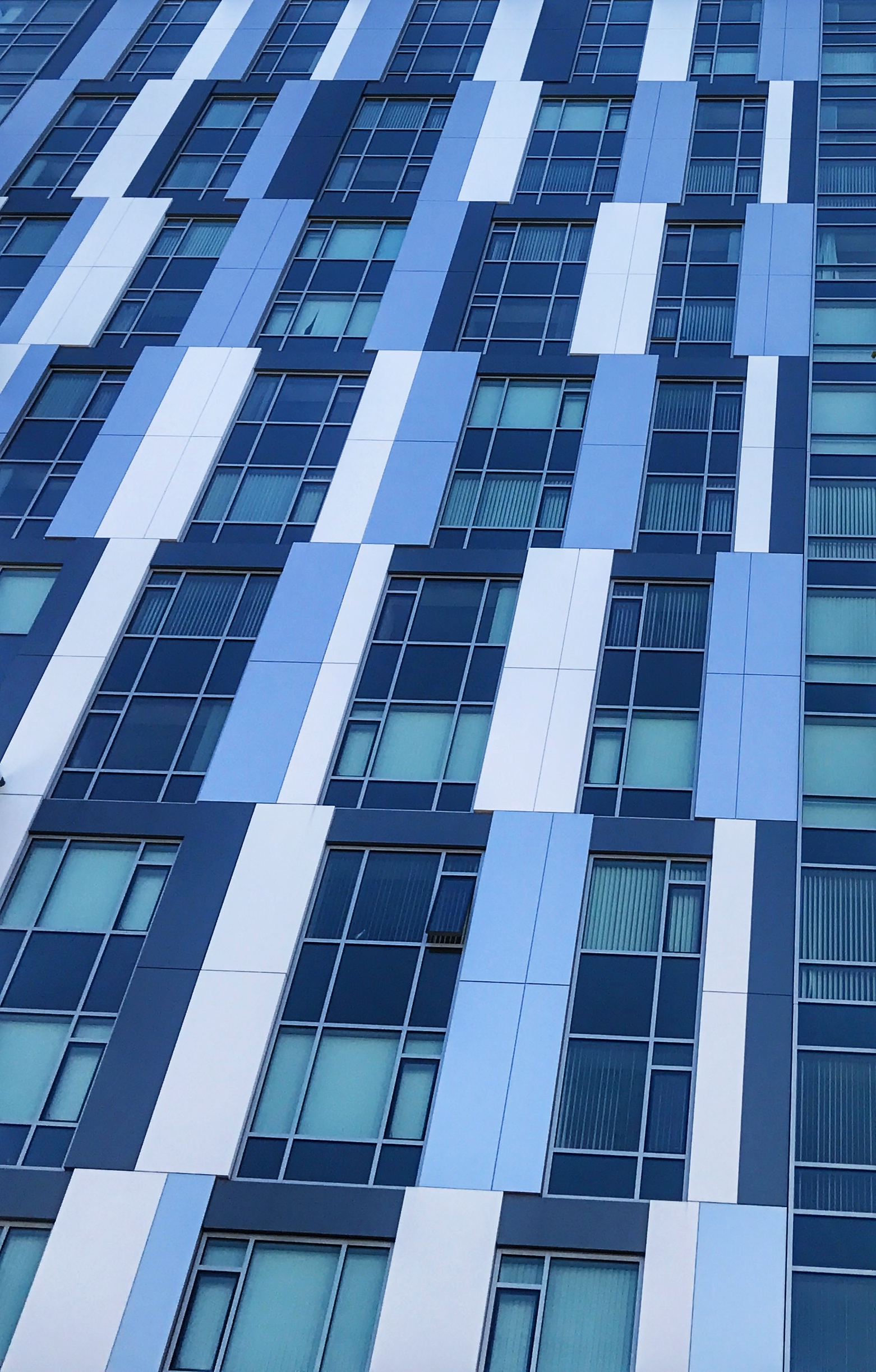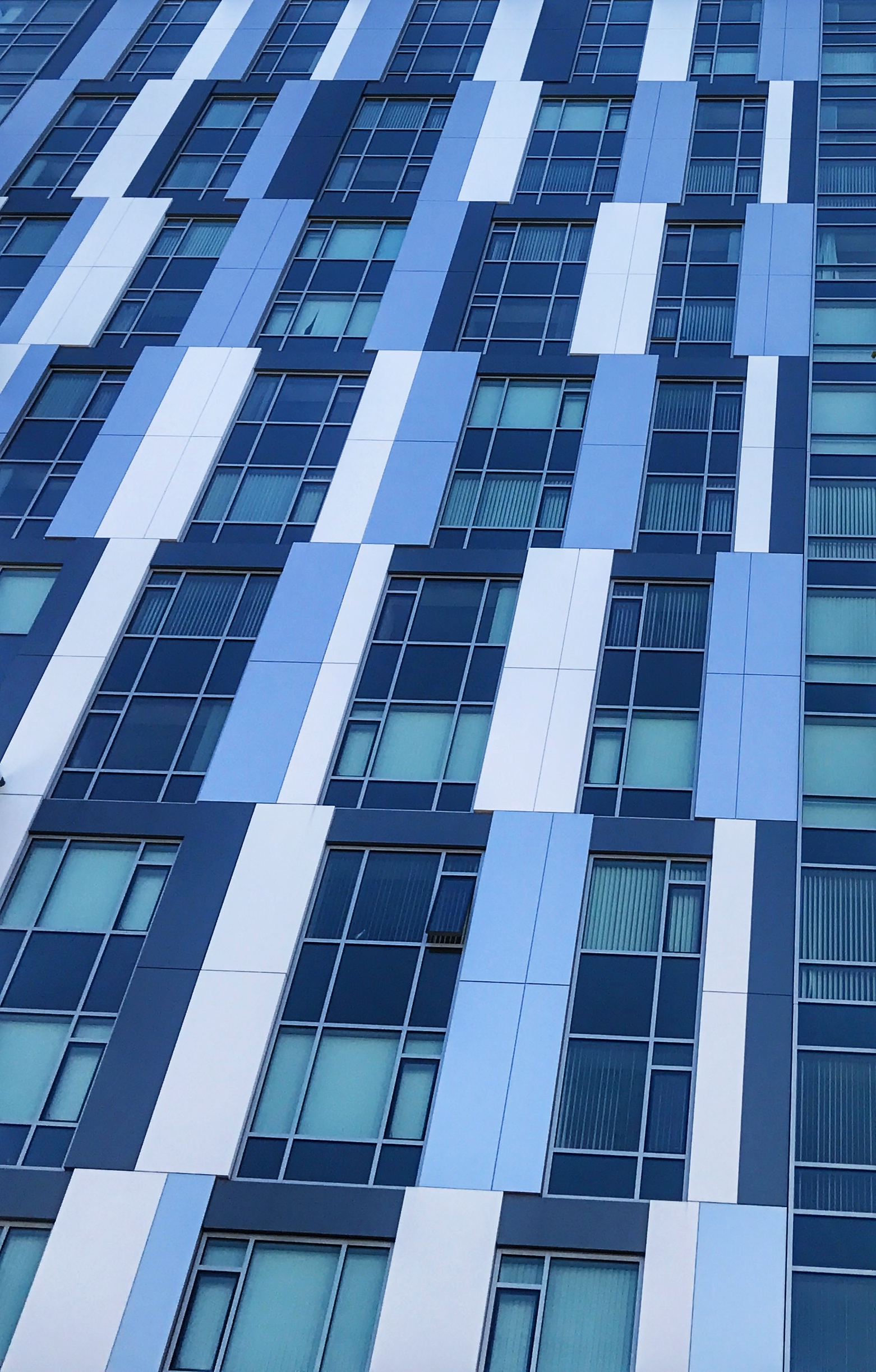 SnapSeed Presets - Architecture Volume 3
It is no secret that I just love to shoot architecture. There is something captivating about massive skyscrapers that stand as monuments to human technological achievement. Just like Volume 1 & Volume 2, these presets are designed to boost the awesomeness of urban mobile photography to the next level. Enjoy!
What you get:
Five Google Snapseed QR Codes (Presets) that you can use to stylize your smartphone photos!

Easy-to-follow how-to guide to get you started on using Google Snapseed QR code presets.