Musings of a Camera Crazed Man
Recently shot on my iPhone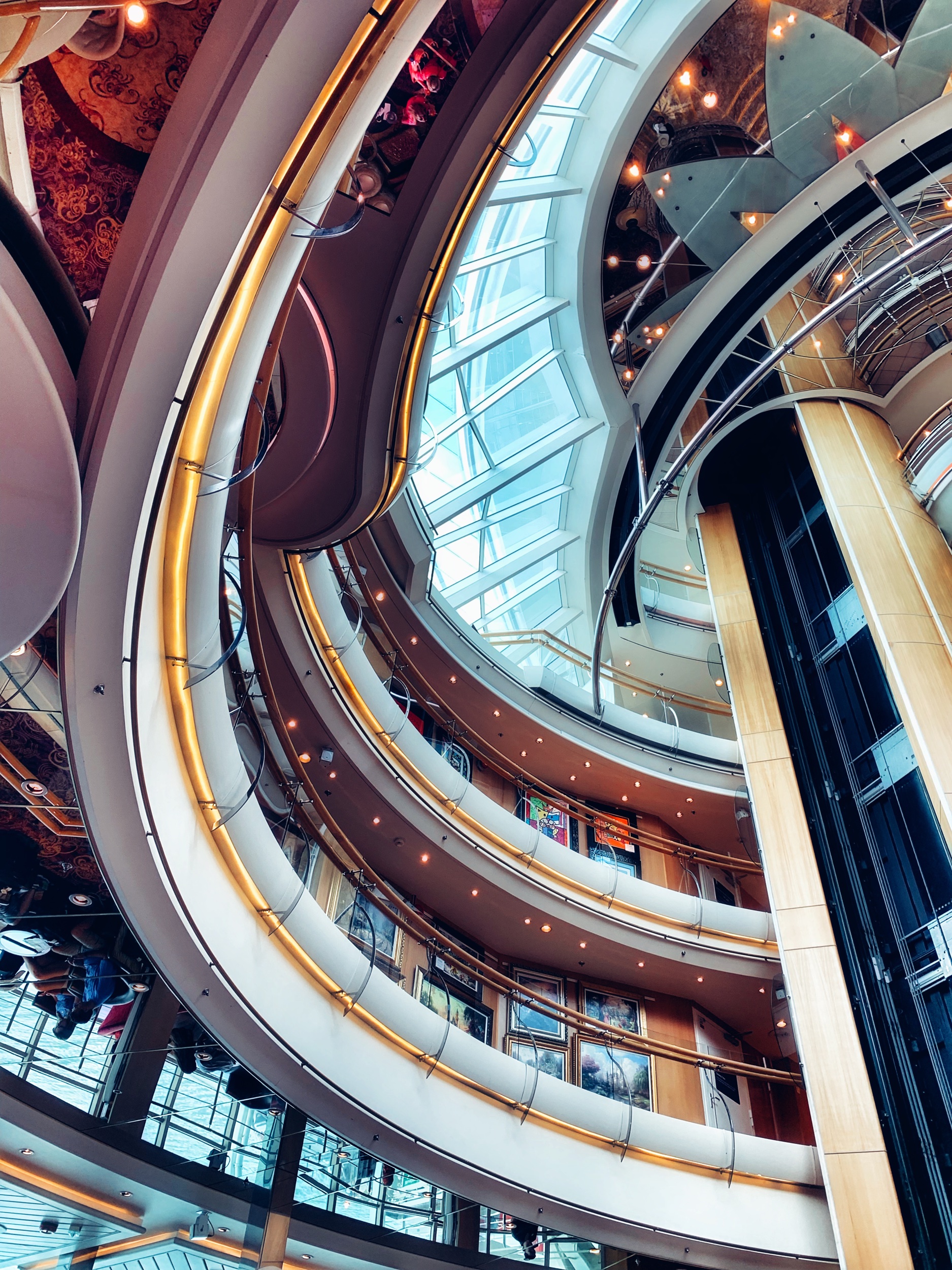 Cruse ship interior
Cruise ships seem to just love the whole Art Deco look!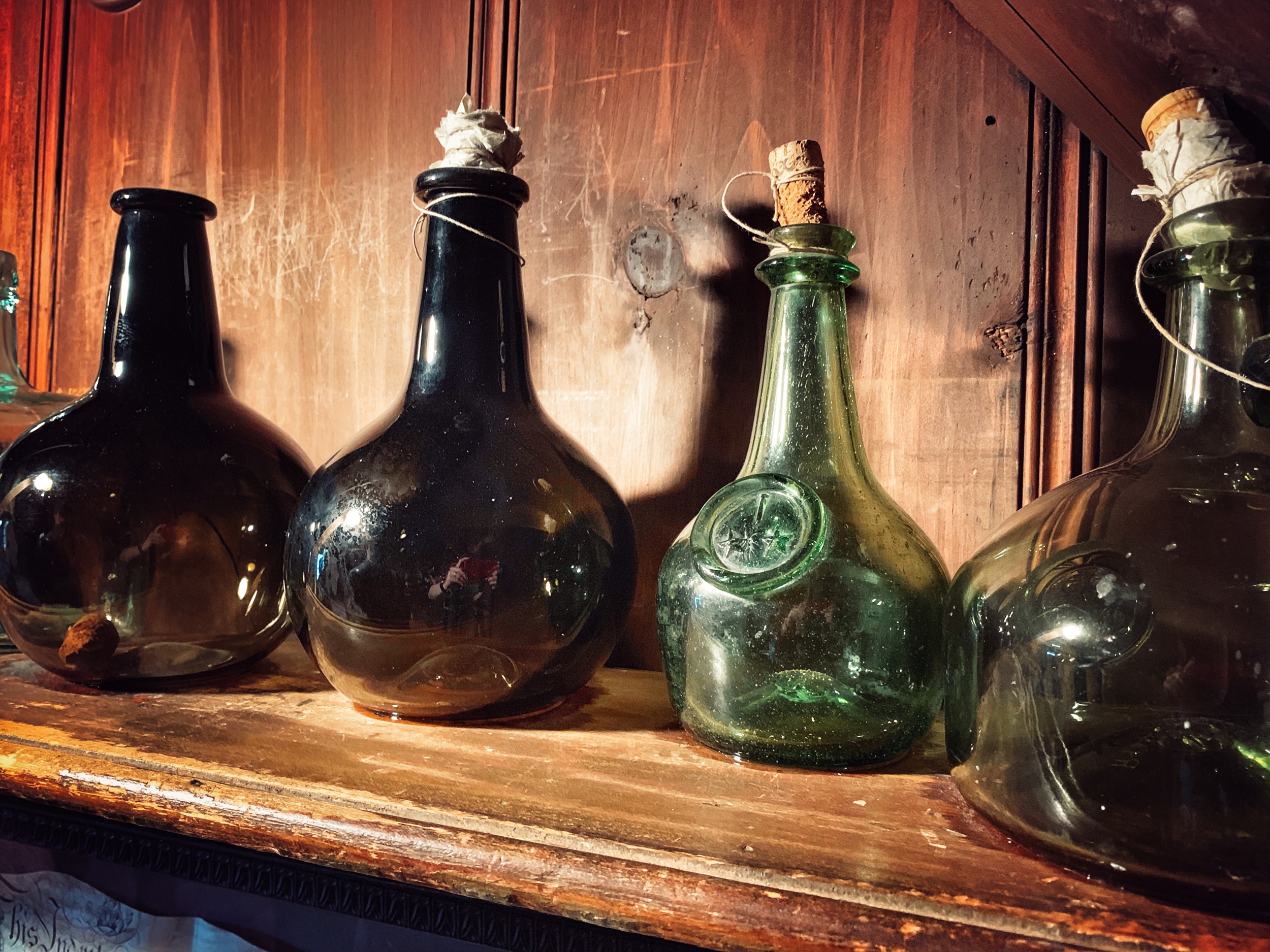 Bottles on the Shelf
Oldish bottles sitting on a shelf.
Old Gas Pumps
Classic gas pumps from the early days of the automotive industry.
Tiny bubbles
Water drops on the top of my car always make for fun photos!
Shadows in the Lobby
Love how these shadows were falling on a quiet holiday at the Kendall Sq. Marriott.
Going Vertical
Looking up at one of the buildings in Kendall Square.
Kendall Sq. Biotech Building
I often walk past this building during my lunch run / walk and just love the way it looks.
For A Better Tomorrow
Tomorrowland was and still is one of my favorite attractions at Walt Disney World.
Swiss Family Robinson Treehouse
I'm not really sure why I bothered to take this photo but I'm quite happy with the results. It has a nice still life vibe to it!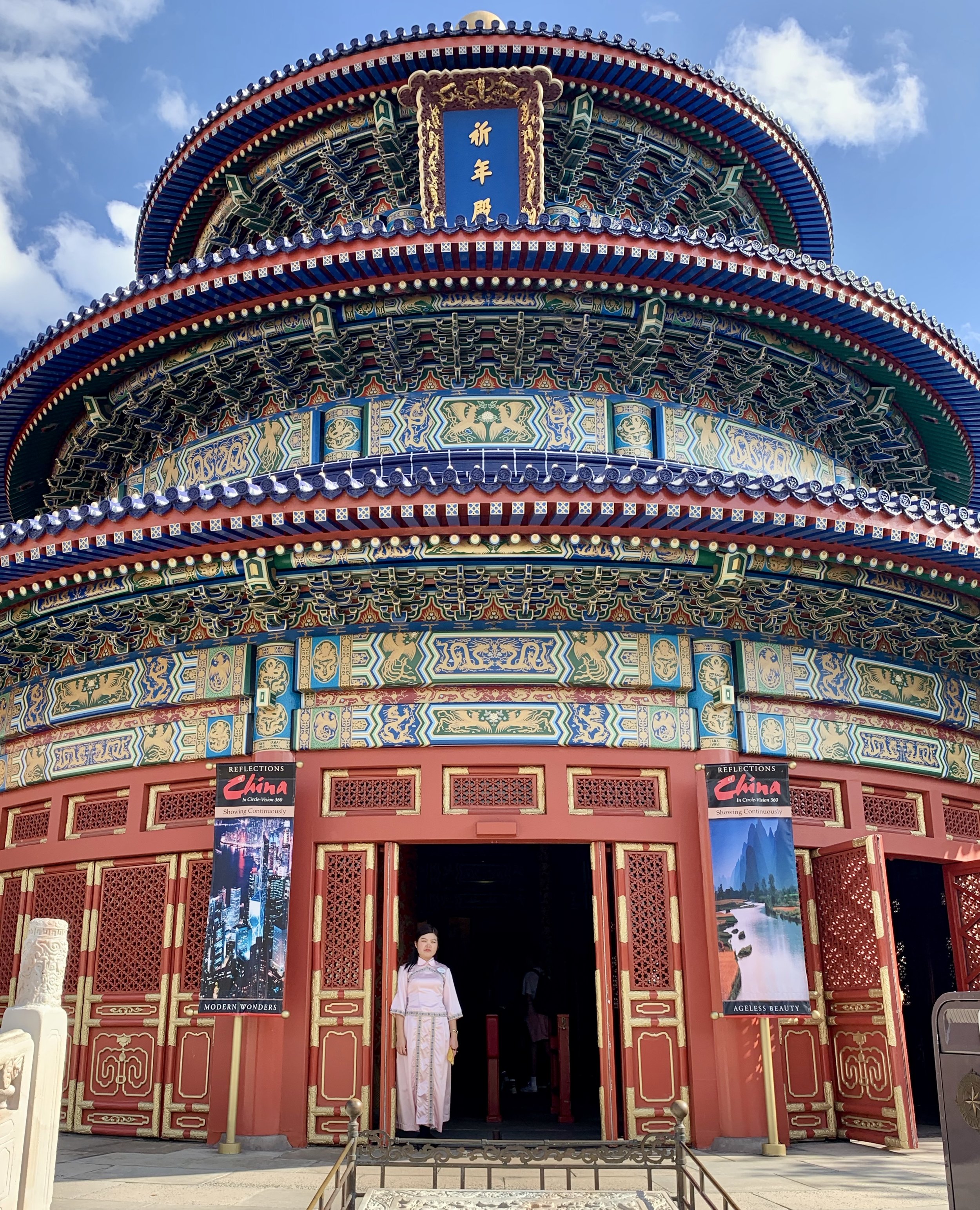 China!
Sometimes it can get lonely at the Disney world showcase China pavilion.
The MIT CSAIL Building
The roof over the entrance to the MIT Computer Science and Artificial Intelligence Laboratory building on the MIT campus. Another one of my favorite photographic targets!
Water Drops on Tesla Glass Roof
It's crazy what water looks like on the top of a Tesla Model 3 glass roof. It is like someone deliberately built a car for photographers.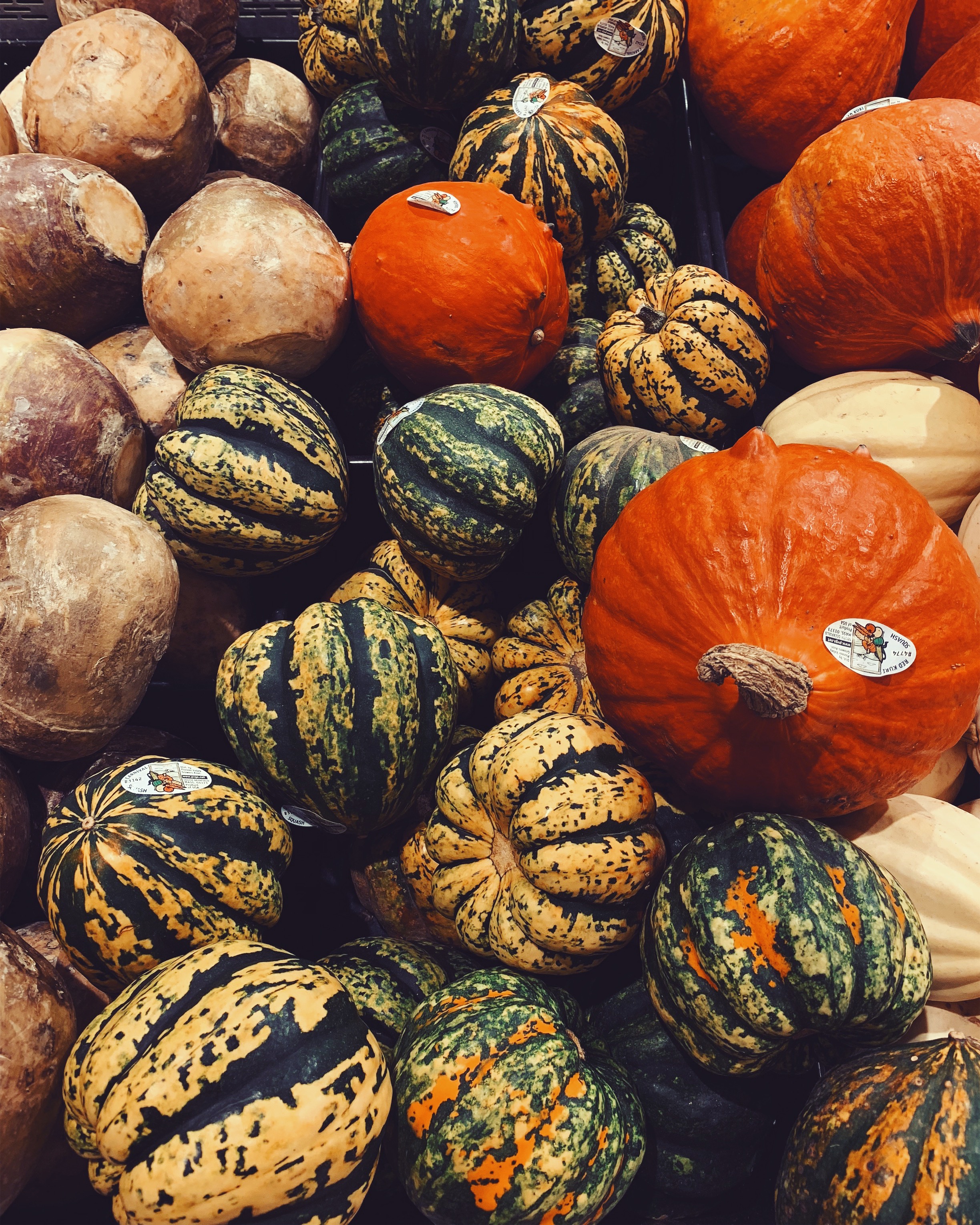 The Grocery Run
A completely random photo I took while at the grocery store.